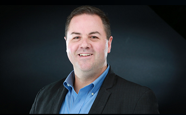 Partner, Data Analytics Insight
Keith is a Partner with Verracy responsible for Data Analytics Insight, where he specializes in data analytics training, data analytics program implementations, and advancing data analytics programs.
Keith has extensive experience helping clients solve complex data issues using various software tools. His professional expertise includes data analytics, IT audit, fraud detection, automated control monitoring, the use of Business Intelligence to support strategic decision making, and personnel/project management.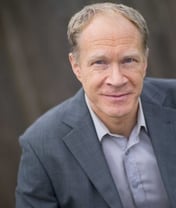 Director of Client Services
Brad has been involved with audit and fraud detection analytics for over 25 years. He has worked with various industries globally to help achieve success in the use audit automation.
He continues to see a wide variance in user adoption and results of analysis technology within the audit function.