Arbutus Analytics Applications in Government
A Few of the Ways You can Put Arbutus Analytics to work in Government
Government Applications
Download Application Sheet
Customer Success Story
Protecting Tax Payer Funds - Fighting Against Fraud and Financial Abuses with Arbutus Analytics
National Revenue Agency (NRA), Bulgaria is a specialized government body, subordinate to the Minister of Finance, that is responsible for establishing, securing and collecting
taxes, social security contributions, and other receivables required by law.
In order to improve capabilities of the Agency's controlling bodies to perform data analysis in the course of control procedures, while achieving greater success in detecting tax fraud and financial abuse, the NRA implemented Arbutus Analytics.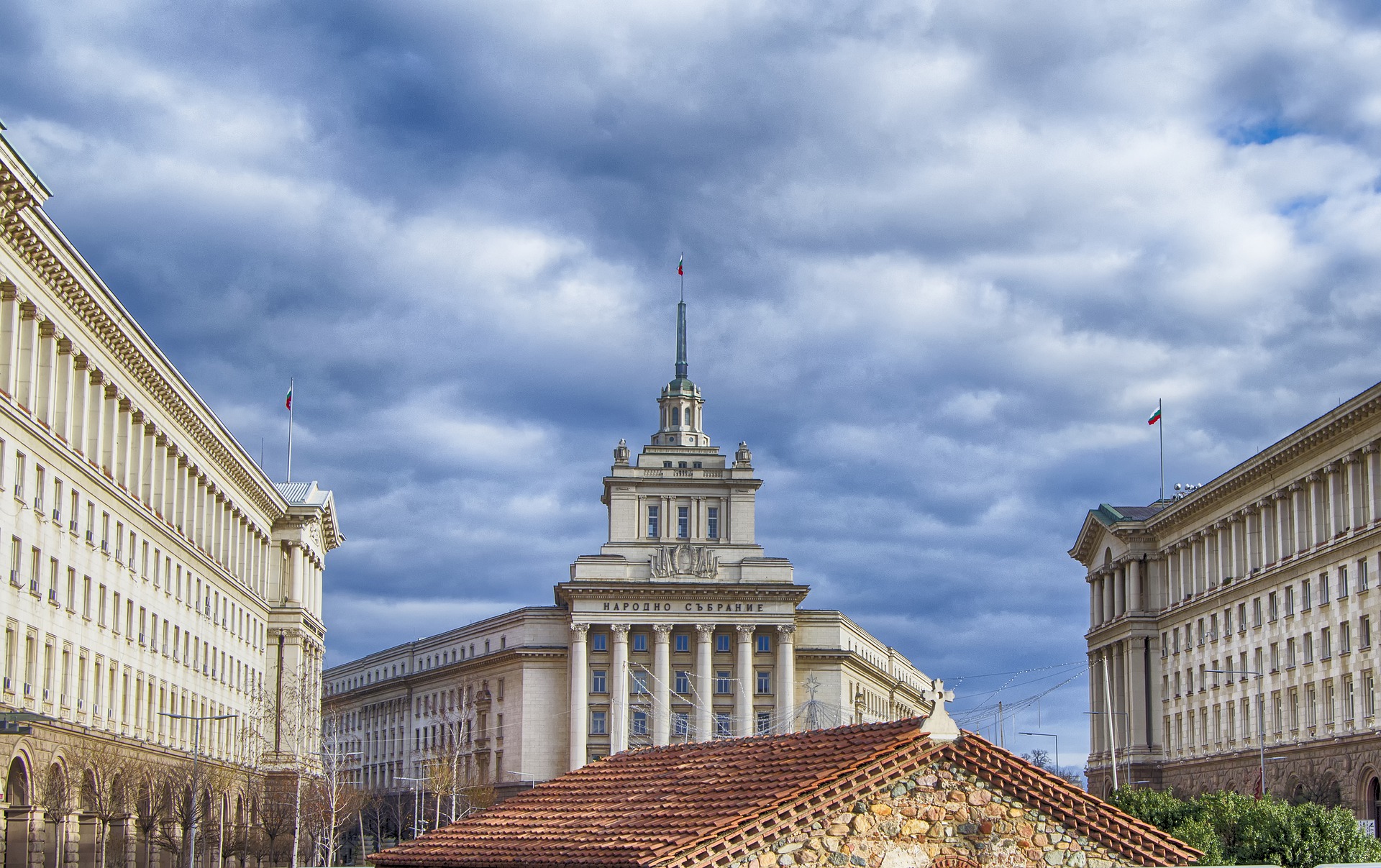 "The complete implementation was extremely fast and easy! The Arbutus software installation on the server and 300 computers in the NRA directorates across the country took less than 5 days, and auditors were able to immediately start working with the software."
Vasil Panov
Director of Directory"CONTROL"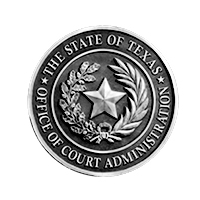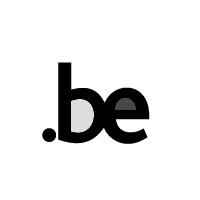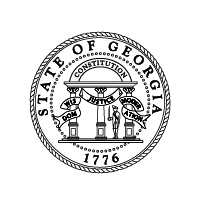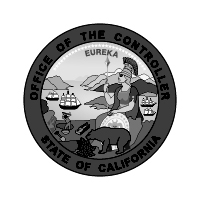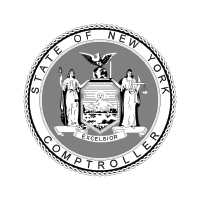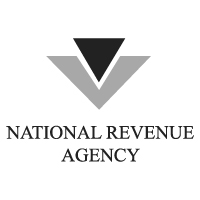 Analytics By Business Process
Learn more about various analytics tests to meet business needs.