Industry Applications
Arbutus Analytics
For Data Professionals
Arbutus delivers the very best in purpose-built audit analytics technology to meet the exacting demands of today's business environment. Auditors, business analysts, and fraud investigators rely on Arbutus to enhance their
testing, analysis and compliance capabilities.
Our Customers Achieve
1,000s of Supported Users | Over 60 Countries | 6 Languages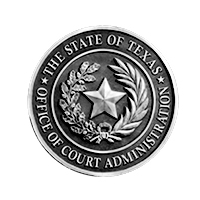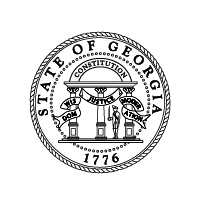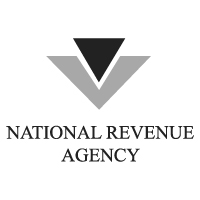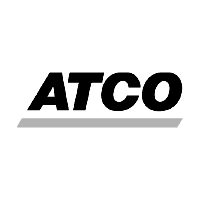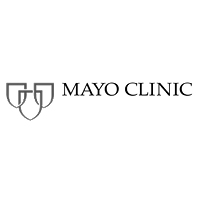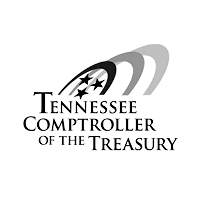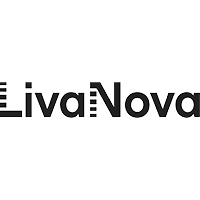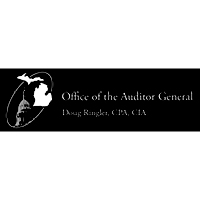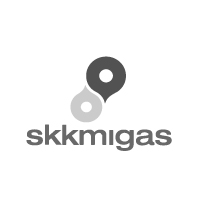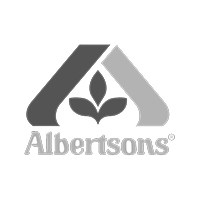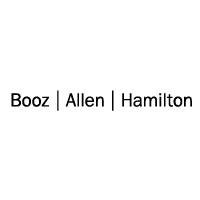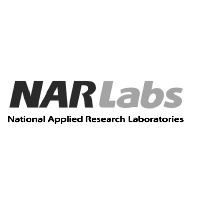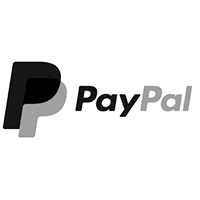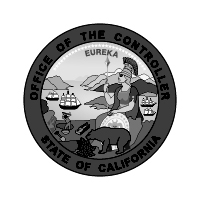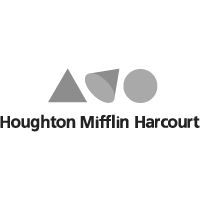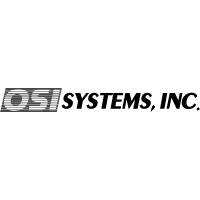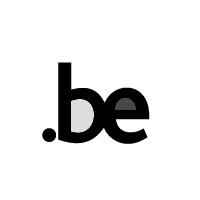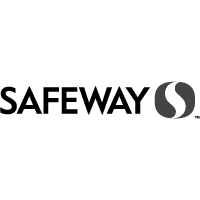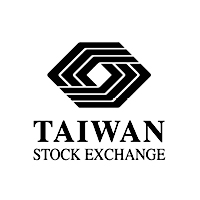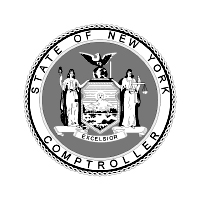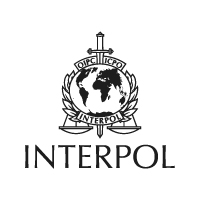 Analytics By Business Process
Learn more about various analytics tests to meet business needs.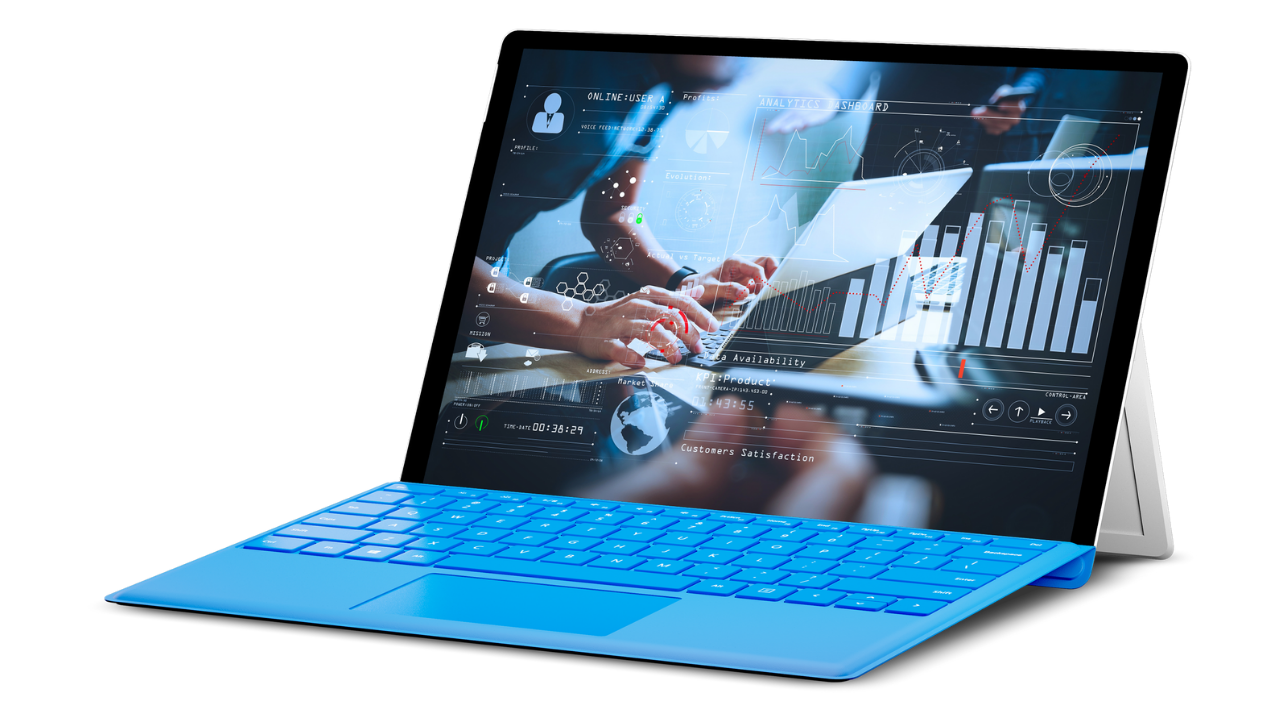 Request Trial
Fill in your details to get started with your free trial