Journal Entry Risk-Scoring
Manual journal entries are high-risk items because they are not part of an automated process. JEs that fall around the end-of-period dates are also of con
cern.
Additional Popular Analytics Tests
No two organizations are identical, but the vast majority consider many of the same tests. Learn more about these popular analytics tests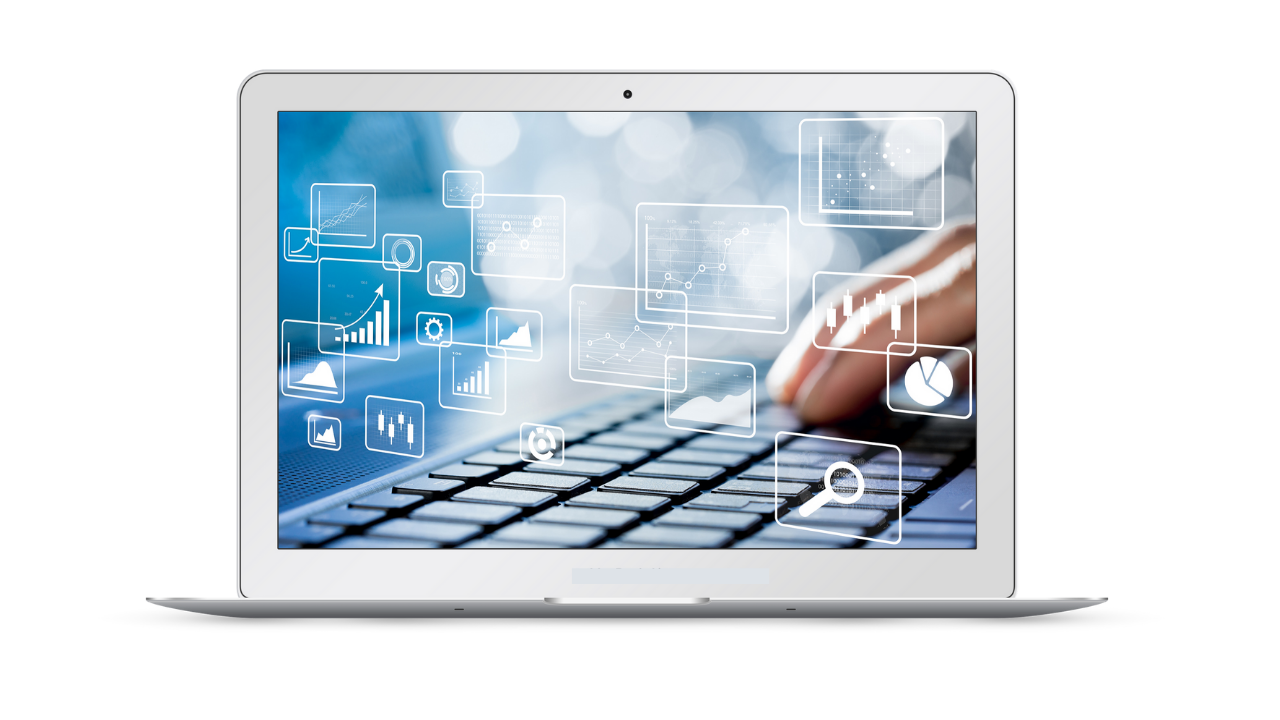 On-Demand Webinar
Assessing the Risk When Auditing Journal Entries can be Challenging
This topic lends itself well to data analytics.
In this webinar we'll examine multiple metrics that contribute to the risk assessment of the individual postings as well as the accounts and employees concerned.