Spending controls aren't always sophisticated enough to prevent or detect unauthorized transactions in a timely manner. Whether it's P-Cards or Travel & Entertainment expenses, the sooner suspicious expenses can be detected, the sooner they can be resolved.
PCards and Travel & Entertainment
Additional Popular Analytics Tests
No two organizations are identical, but the vast majority consider many of the same tests. Learn more about these popular analytics tests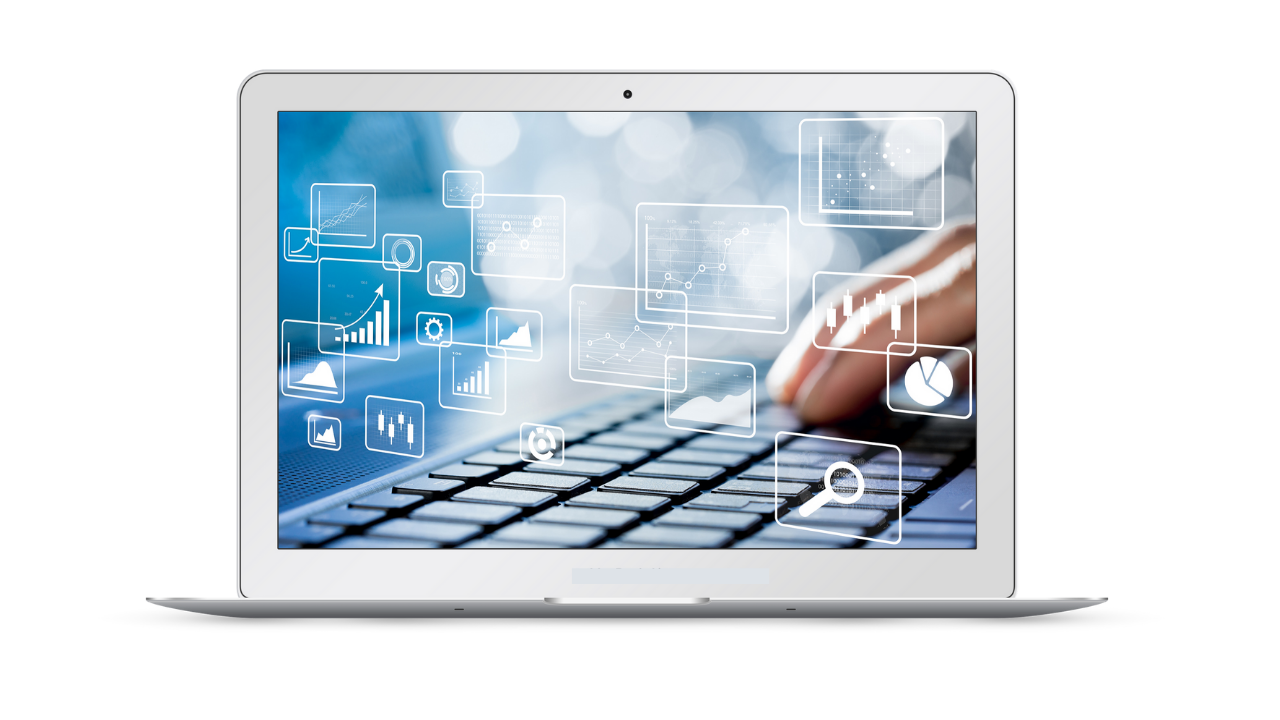 Striving for Data Analytics Excellence
Presented by ATCO
Learn how ATCO evolved its Internal Audit practice through embedding Data Analytics within its Audit Shop.