Upcoming Live Webinar
Actionable Analytics That Deliver
June 7, 2022 I 10:00 am PDT I Duration : 90 minutes
CPE Credit 1.8
In this webinar session we will shorten your learning curve by providing an approach you can use to identify the data and the analytics; and develop actionable recommendations that are based on the results of your analysis.

Using Account Payable data, we will also demonstrate how to use Arbutus Analyzer to perform analytic procedures that you can easily re-perform yourself. Analytics By Business Process
Learn more about various analytics tests to meet business needs.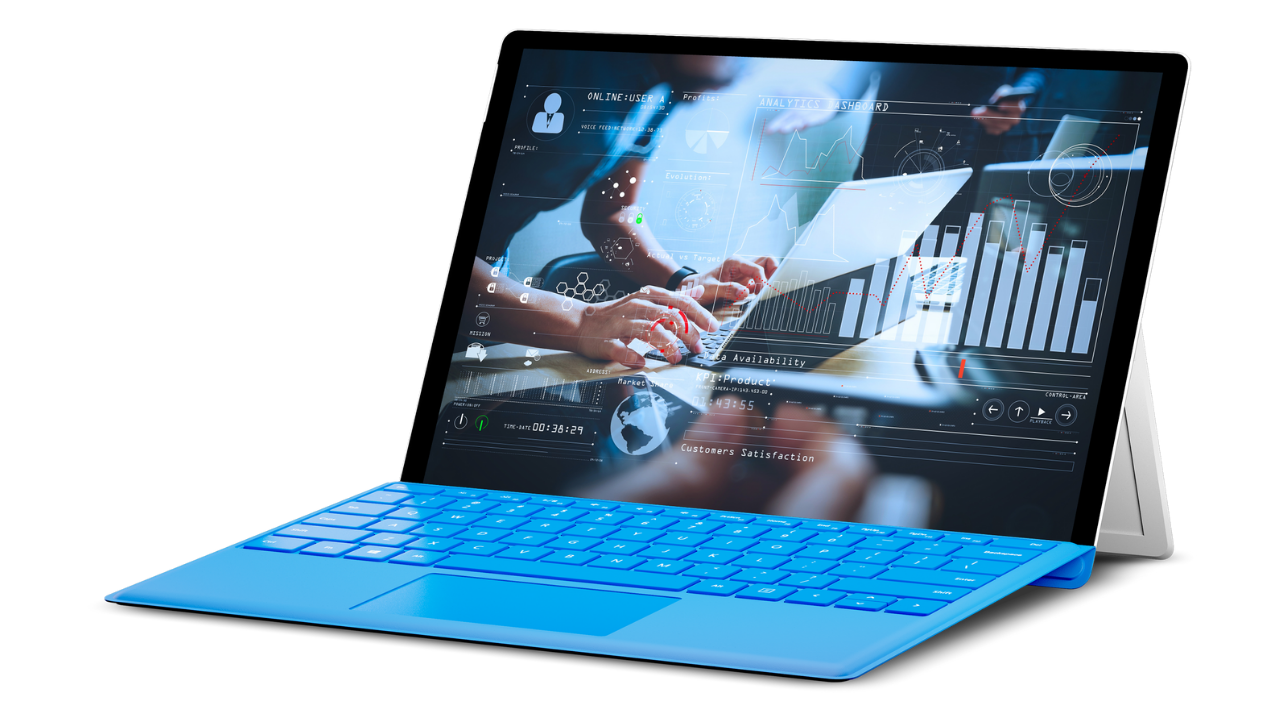 Popular Analytics Tests
No two organizations are identical, but the vast majority consider many of the same tests. Learn more about these popular analytics tests