Live Virtual Training
Instructor- led Courses
Taught by Arbutus Certified Trainers
Courses are interactive and hands-on which enhances the learning process by demonstrating and practicing how to conduct typical audit/data analysis tests in Arbutus Analyzer.
Get your CPE credits provided by NASBA.
Upcoming Virtual Training
Register soon!
For Training Inquiries?
Fill out the form to reach us and we will get back to you soon.
Why Train with Arbutus?
Key Learnings
Introductory Course
Designed for novice users who want to learn the fundamentals needed to start using Analyzer.
Through this thorough introduction and practice exercises, you will learn how to effectively use Analyzer to accomplish your data analytic objectives.
Key Topics include:
Detect gaps and control failures
Discover duplicates in inconsistent data and duplicates that are similar but not exact
Access and reconcile data from various systems in order to identify potential issues
Identify outliers and anomalies in transactional data
Combine data from multiple source types in order to make comparisons between them
Aggregate data to identify trends and exceptions
Compare files to identify changes between two points in time
Calculate elapsed times and isolate those outside bounds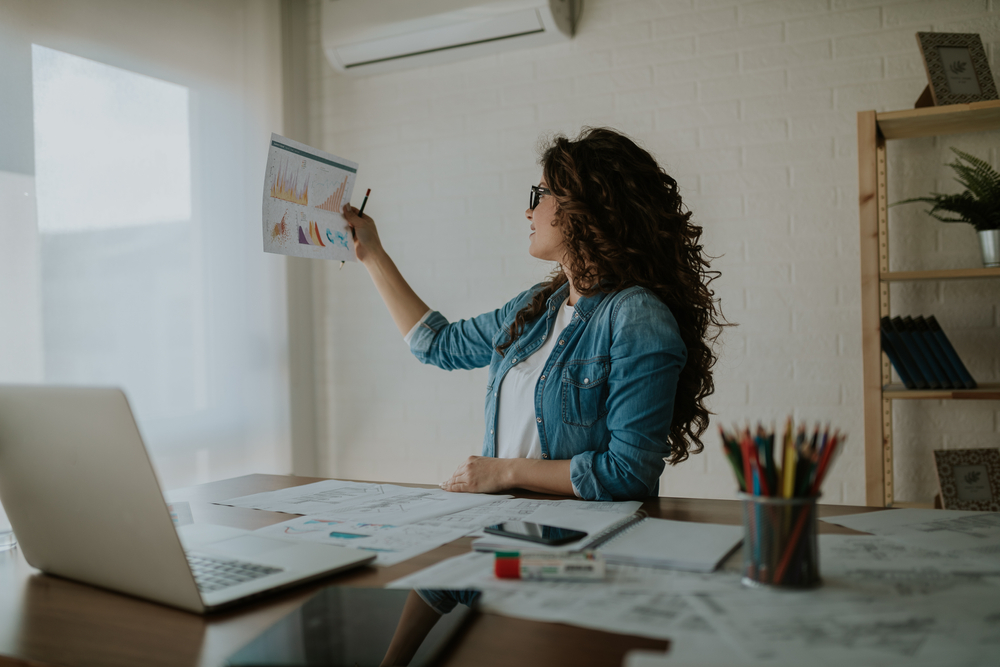 Intermediate Course
This course is designed to show you how to apply Analyzer functionality to data analytics projects. This will be accomplished through four case studies that cover data integrity verification, travel and entertainment expenses, vendor and inventory management and IT passive directory accounts and terminations.
Key objectives include:
Develop your skills in devising an efficient data analysis plan to achieve your goals
Refresh your knowledge of and experience with basic Analyzer functionality
Identify and apply the Analyzer functionality needed to achieve objectives
Break analysis objectives into structured, manageable steps
Familiarize you with common data analysis tasks and scenarios
Identify and follow best practice
Test issues to identify patterns that may be indicative of the cause of issues
Automate the solution for one case study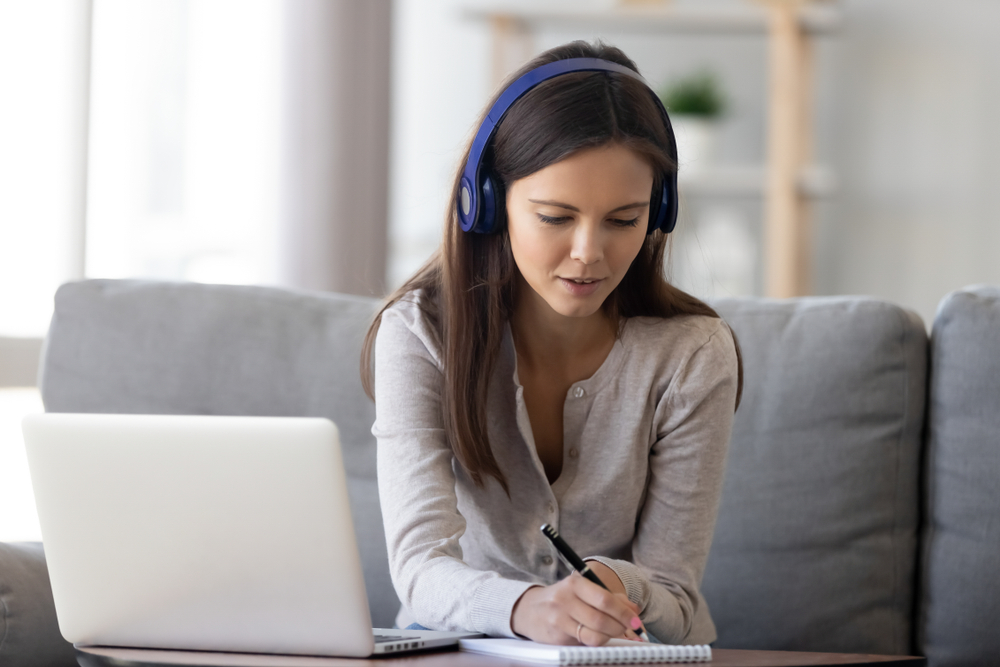 Advanced Course
Become a more efficient Analyzer user by automating your analytics and integrating functions into your analysis.
This course is designed to familiarize users with the creation and use of Arbutus Analyzer Procedures (scripts) and Functions in order to
automate common tasks and to perform more complex analysis.
Key modules for Functions include:
Harmonize data for better matching and results
Use date and time data to identify weekend transactions and build flexible date ranges into your analysis
Clarify the meaning of your data by inserting, including or excluding characters
Supercharge your keyword searches using ListFind, WordFind and other functions
Identify duplicates in inconsistent data (fuzzy comparisons)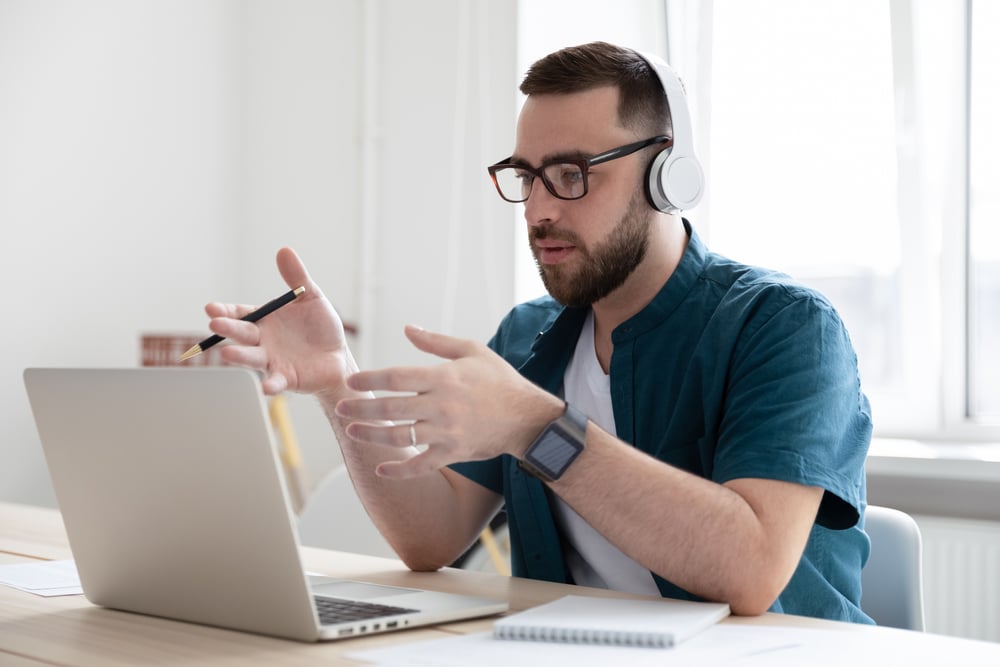 "CAAP is a great way to show my expertise with audit analytics! I look forward to continuing to enhance my skills with Arbutus."
Nastasha Leach, CIA, CGAP' (City Auditor) USA


CAAP Certification
For Supported Users and Arbutus Partners
Test your knowledge of Arbutus technology.
The exam is designed to give users a benchmark, to help identify gaps in their knowledge, and to provide incentive to continue learning and using the Analyzer tool in their daily work.