Outliers are transactions where the materiality is well beyond historical expectations. Because of their size, errors in processing them can result in misstatements. A very large outlier can also distort what would be considered "normal" for a population.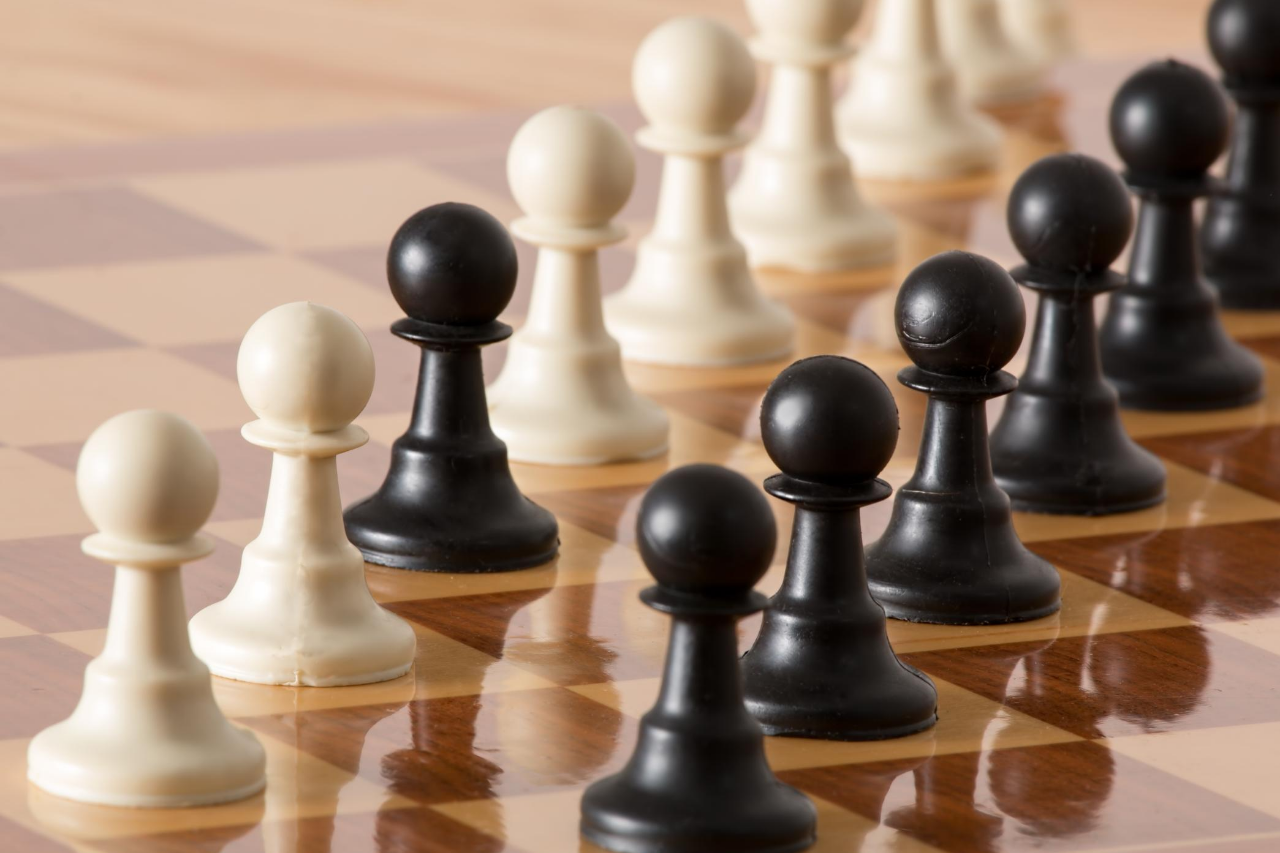 More Analytics Tests by Popularity
Learn more about various popular analytics tests to meet your industry and business needs.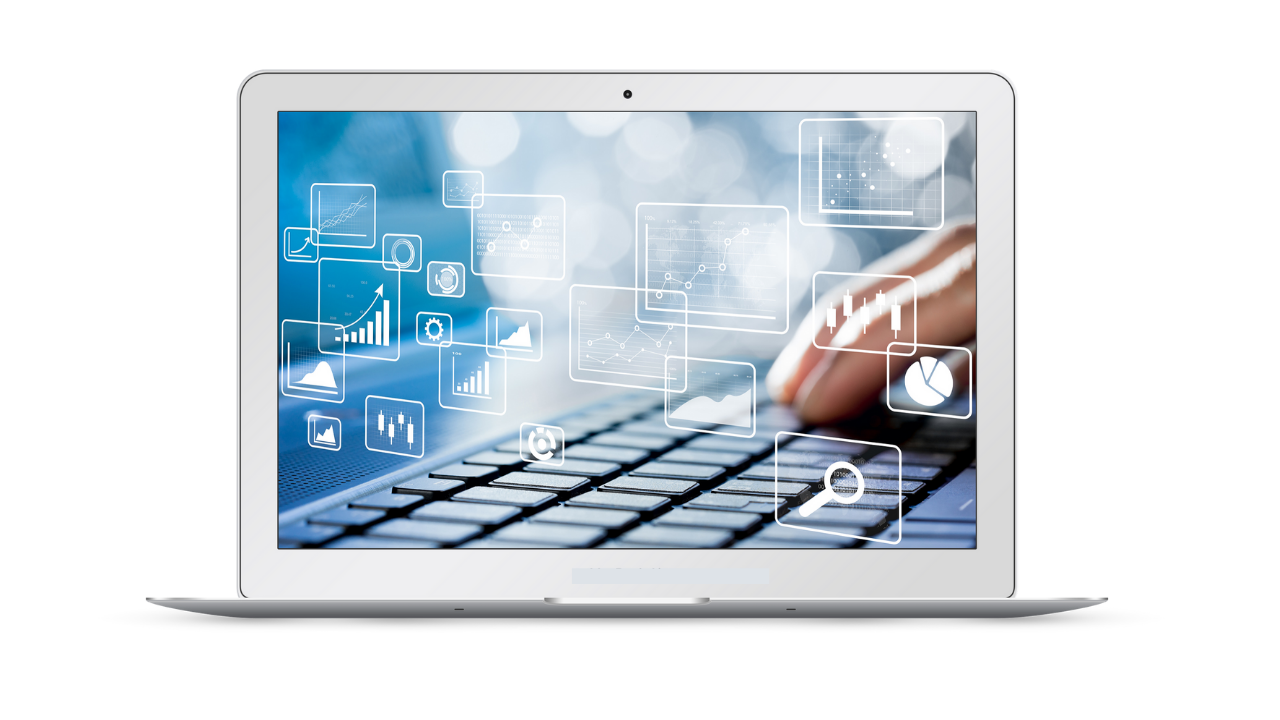 Identify Outliers
Significance of Outliers - Demystified

When testing transactions, whether they are vendor invoices, GL postings, or travel & entertainment expenses. Use of examples using Arbutus Analyzer demonstrates the best analytics for identifying outliers.