1,000s of Supported Users. Over 60+ Countries. 6 Languages
Whether it's helping to streamline the tax process for an entire country or turbocharging the evolution of an energy sector powerhouse's Audit process, Arbutus is the engine that powers change. Find out why the world's leading organizations rely on Arbutus technology to support their Audit, Fraud Detection, Risk, Compliance and IT efforts.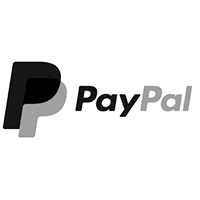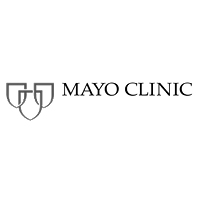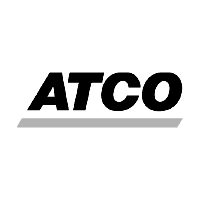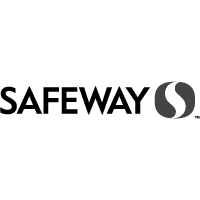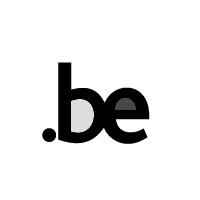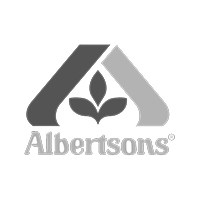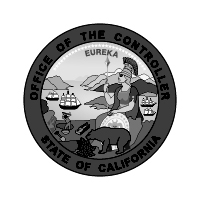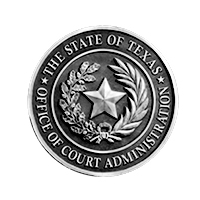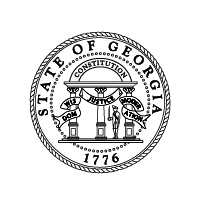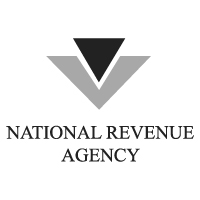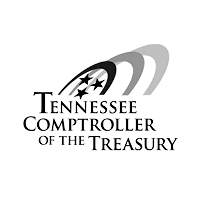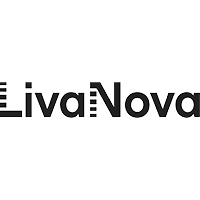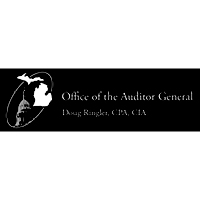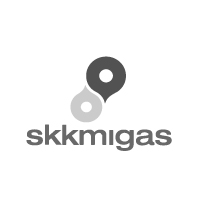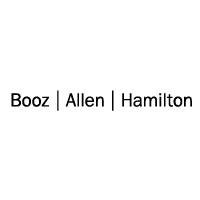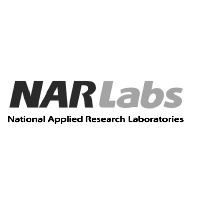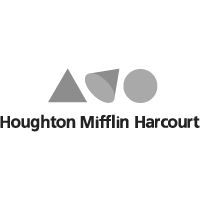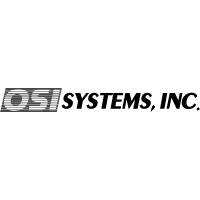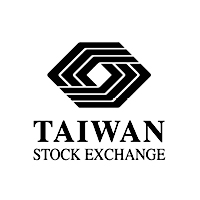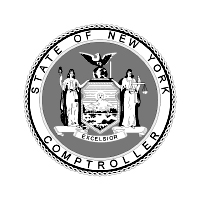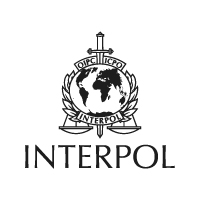 Striving for Data Analytics Excellence
Presented by ATCO
Build and Scale an Agile Data Analytics Program within Internal Audit.
Learn how ATCO evolved its Internal Audit practice through embedding Data Analytics within its Audit Shop.
Identify how data-driven auditing can save time and increase audit assurance, coverage and quality.
See specific examples of how Analyzer was used to detect duplicate payments of invoices and assess Segregation of Duties.
Understand the benefits of creating procedures/scripts to automate testing.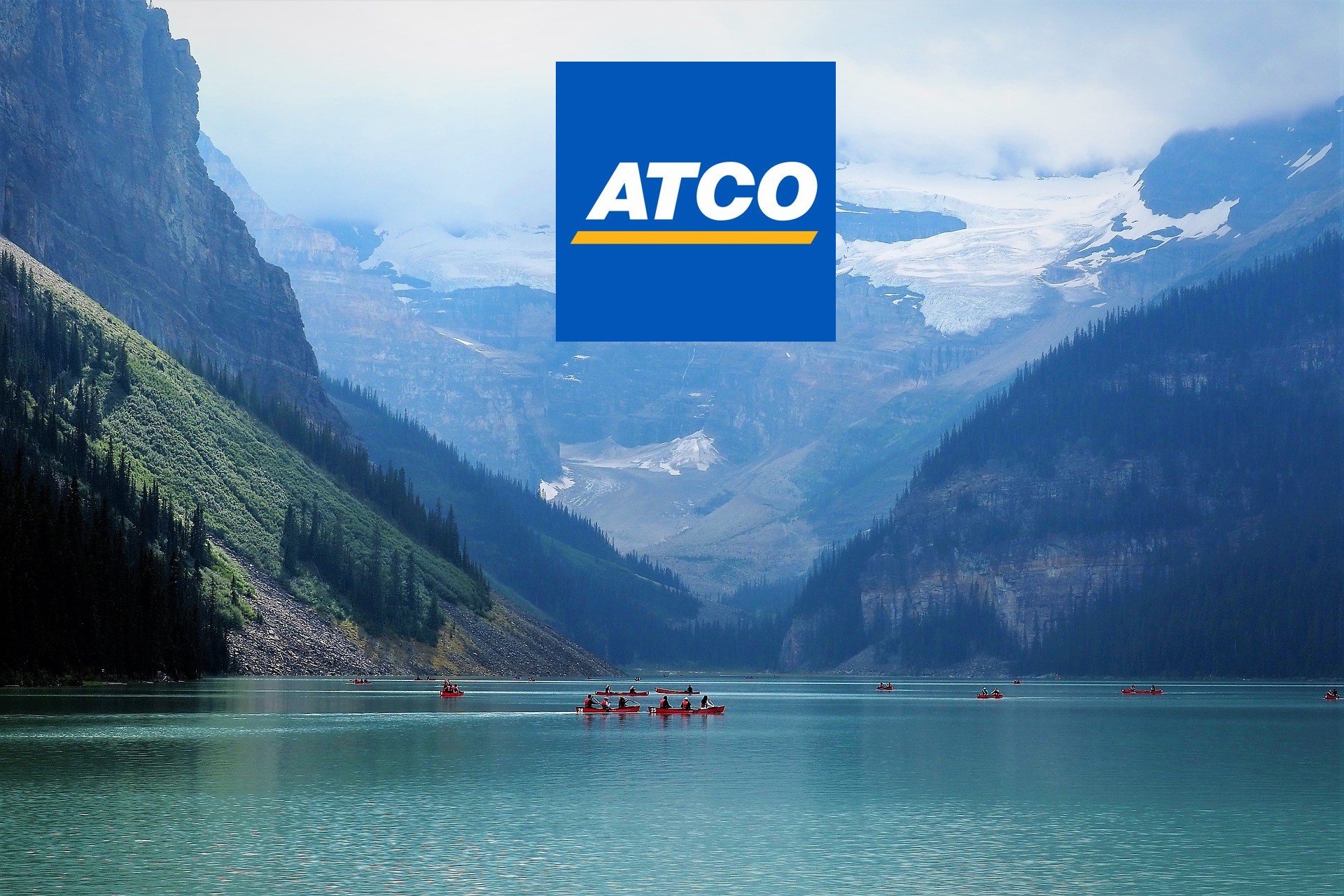 "I can definitely say that the Smart Apps are awesome! I ran G/L postings on weekends for 62M rows in 3 minutes flat"
Rene Kennedy
Director of IT Audit & Analytics at Fortune Brands Home & Security, Inc. USA
Connect with Your Local Arbutus Partner:
Get Started
Fill in your details to claim your free trial on us!