A Few of the Ways You can Put Arbutus Analytics to Work in Retail
Retail Applications
Download Application Sheet
Customer Success Story
Building Value in Operations
Increasing Efficiencies, Lowering Costs, Expanding Risk Coverage
One of the largest foodservice distributors in the USA with $20B+ in annual revenue. The Company provides approximately 400,000 fresh, frozen, and dry food stock-keeping units (SKUs), as well as nonfood items, sourced from 4,000+ suppliers. It maintains 65+ primary operating facilities, consisting of its 50+ distribution centers and other supporting facilities. It also owns a fleet of 5,000+ trucks that supply over 200,000 customer locations across the nation.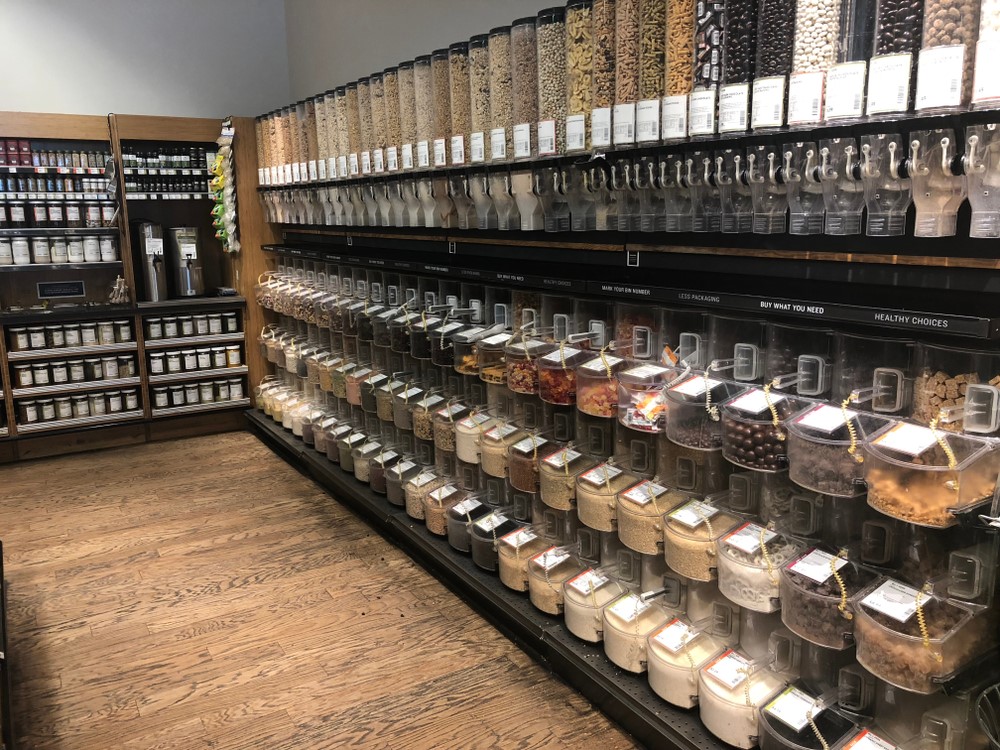 Analytics By Business Process
Learn more about various analytics tests to meet business needs.