Data Analytics in Banking & Finance
A Few of the Ways You can Put Arbutus Analytics to Work in Banking & Finance


Banking & Finance Applications
Download Application Sheet
Case Study
Anti-Fraud
Corporate Credit Cards & Vendor Master Data
Through the application of Arbutus Analyzer and sound audit techniques, they were able to join and analyze the entire population of 250,000+ credit card transactions (1 entire year), and then drill down to 2000 that met their audit criterial for further investigation.
For vendor master data, Arbutus Analyzer revealed 160 high risk employee/ vendor matches, from an entire population of 750,000+ records. The analysis allowed the IA team to gain massive efficiencies and quickly identify control breakdowns, root causes underlining the exceptions for management to address and remediate.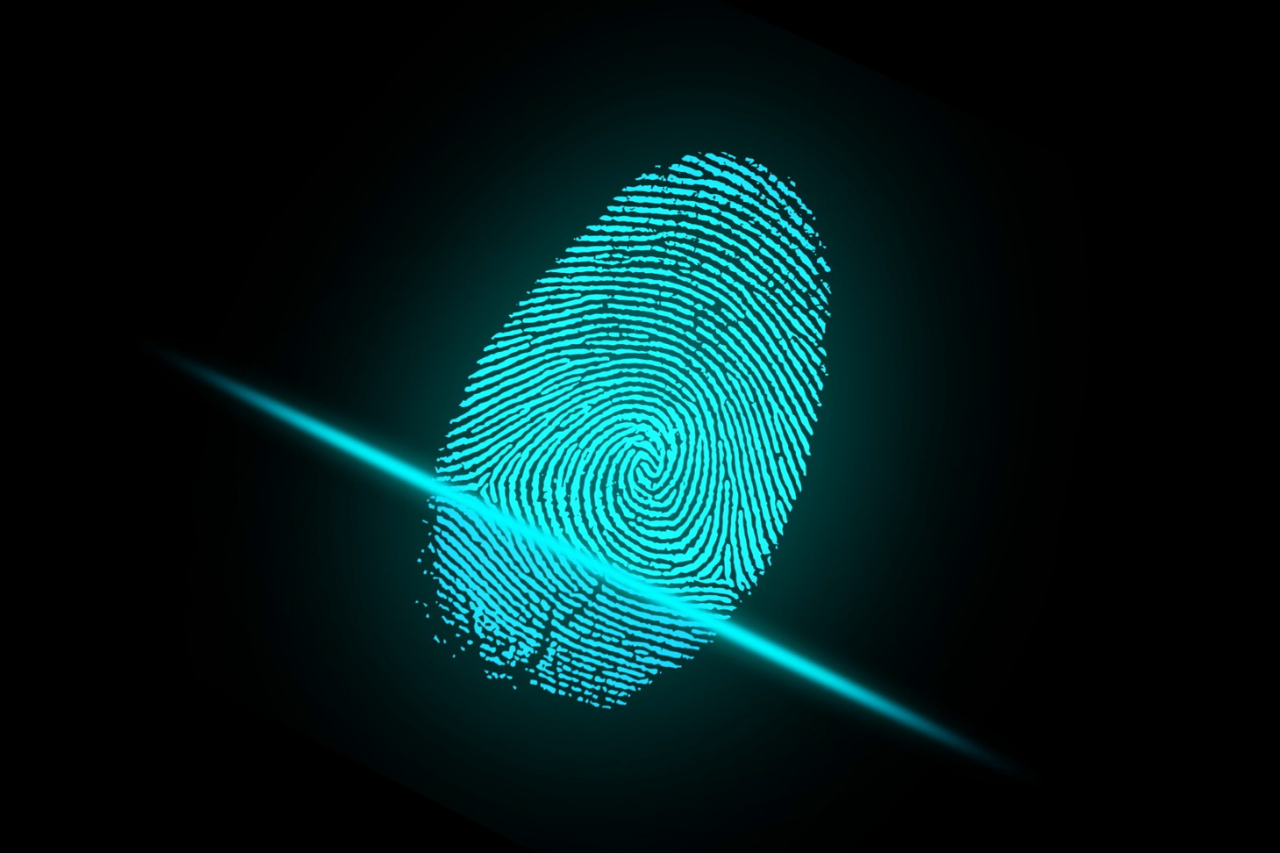 Analytics By Business Process
Learn more about various analytics tests to meet business needs.