Analytics That Deliver
All Your Data. Better Insights. Lightning Speed.
From self service desktop and team-based analytics to fully automated solutions, Arbutus technology empowers you to use ALL of your data to gain better business insights at speeds you never thought possible.
Try Arbutus
Develop complex, custom analytics using scripts, workflows or menu-driven functionality. Integrate with executables in R, Python, and DOS, enabling the development of efficient, unified analytics.
Our Customers Achieve
1,000s of Supported Users | Over 60 Countries | 6 Languages
Whether it's helping to streamline the tax process for an entire country or turbocharging the evolution of an energy sector powerhouse's Audit process, Arbutus is the engine that powers change. Find out why the world's leading organizations rely on Arbutus technology to support their Audit, Fraud Detection, Risk, Compliance and IT efforts.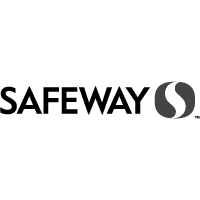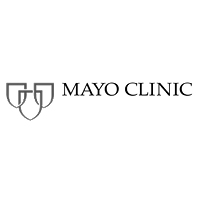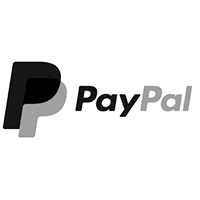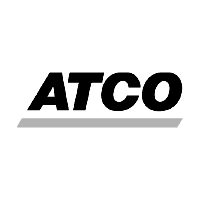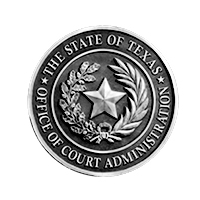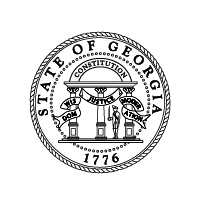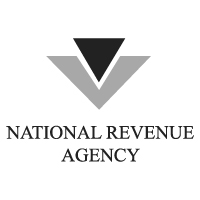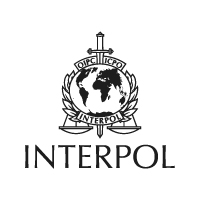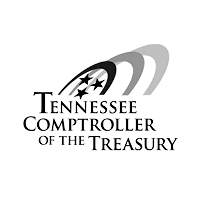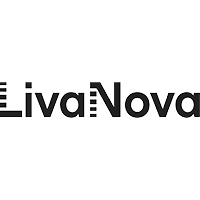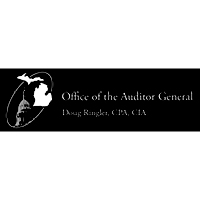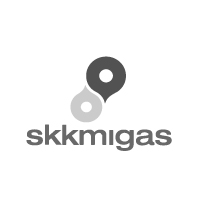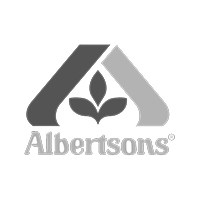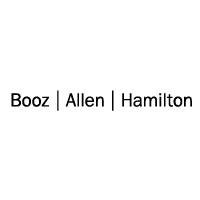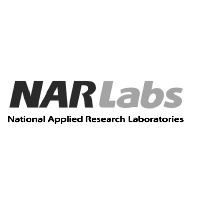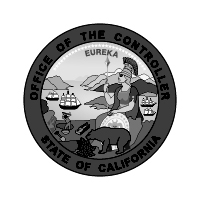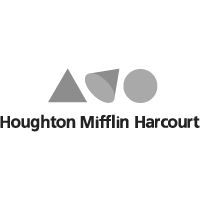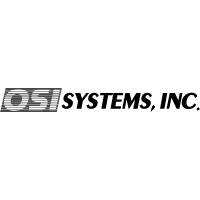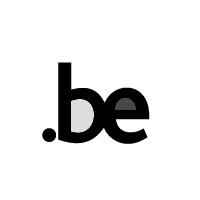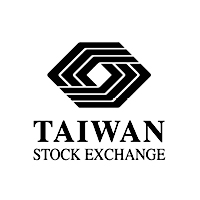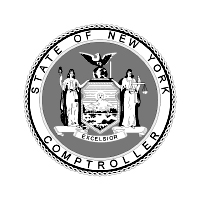 Stamp Out Fraud, Waste & Abuse
Power Your Applications With Arbutus
Analytics Focus and Experience
Originally architected by a pioneer who launched the self service Audit Analytics movement, Arbutus is focused on delivering high performance analytics technology combined with comprehensive functionality. Throughout our company, we provide unparalleled experience to help our customers achieve and maintain success with analytics. Community & Career Enhancement
Dedicated Customer Portal. Virtual, Onsite, & Open Enrolment Training. Online Learning. Live and On Demand Webinars. AuditNet Premium Membership. Designations and CPEs. LinkedIn Group. Experienced Technical Product Support & Consulting Services.