Duplicate payments can be a significant source of financial leakage.
Although some systems possess basic built-in duplicate detection, it's not likely that they will detect near duplicates that can come in different configurations. The enhanced Duplicates command in Analyzer has helped users to identify different kinds of fuzzy duplicates.
Additional Popular Analytics Tests
No two organizations are identical, but the vast majority consider many of the same tests. Learn more about these popular analytics tests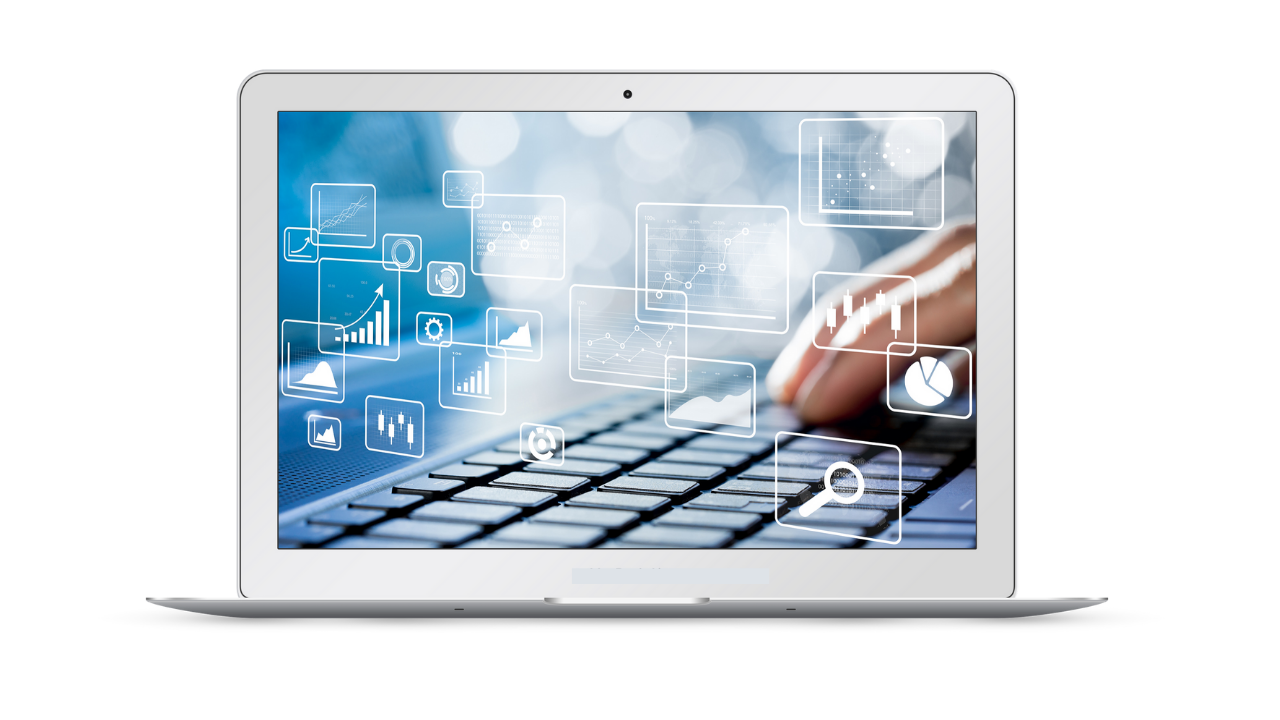 Identifying fuzzy duplicates has never been easier.
Arbutus Analyzer's versatile functionality enables even new users to detect possible duplicate payments, vendors sharing similar addresses among themselves or with your organization's employees, and counter parties who may be on government watch lists.
When is a Duplicate not a Duplicate