Democratize Your Data
Analytics for Everyone. Analytics from Anywhere.
Arbutus Analytics | Platform
The Engine That Powers Change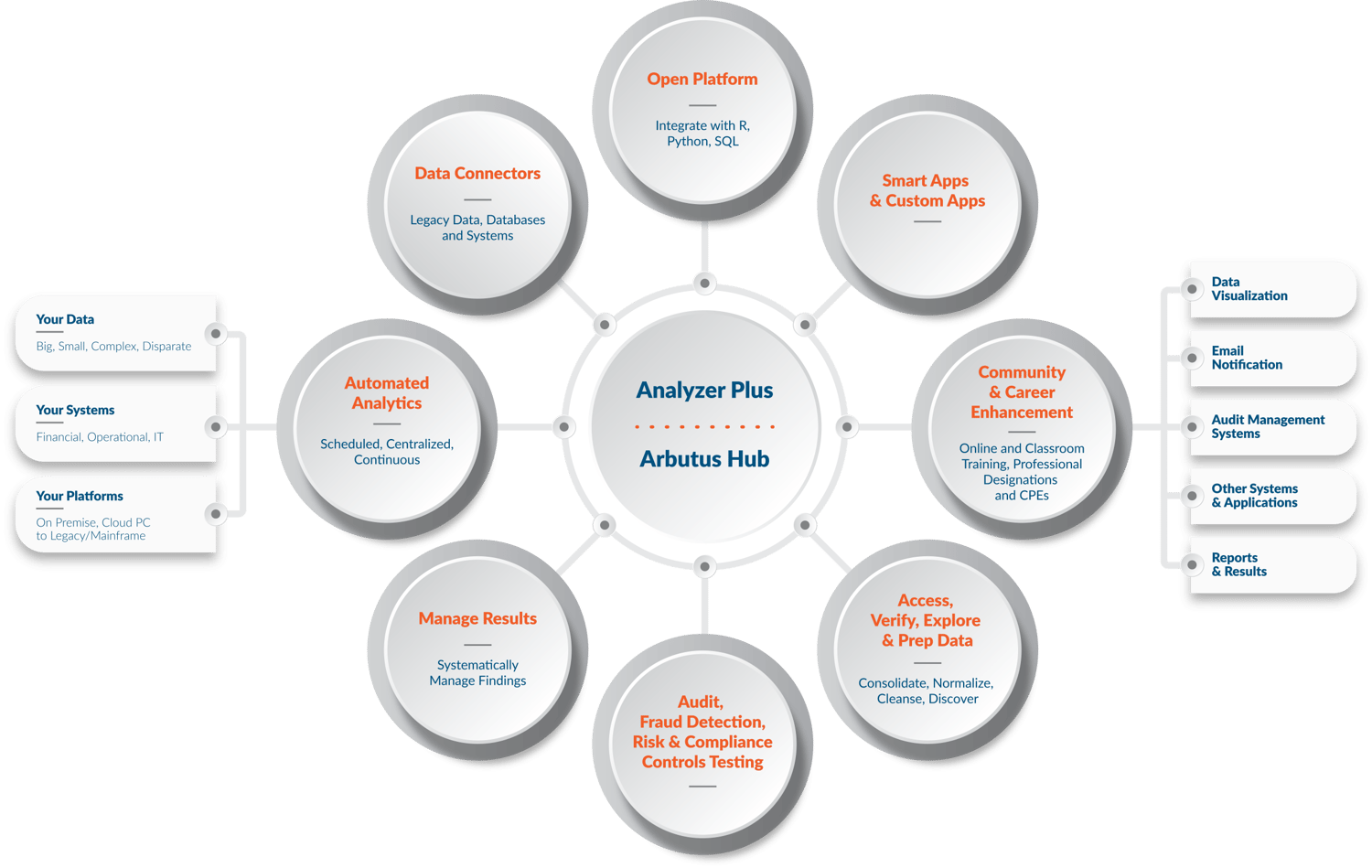 Power Your Apps
Comprehensive Analytics
Agile
Self-Service Analytics
Lean
Efficient Analytic Automation
Arbutus technology empowers you to use ALL of your data to gain better business insights at speeds you never thought possible.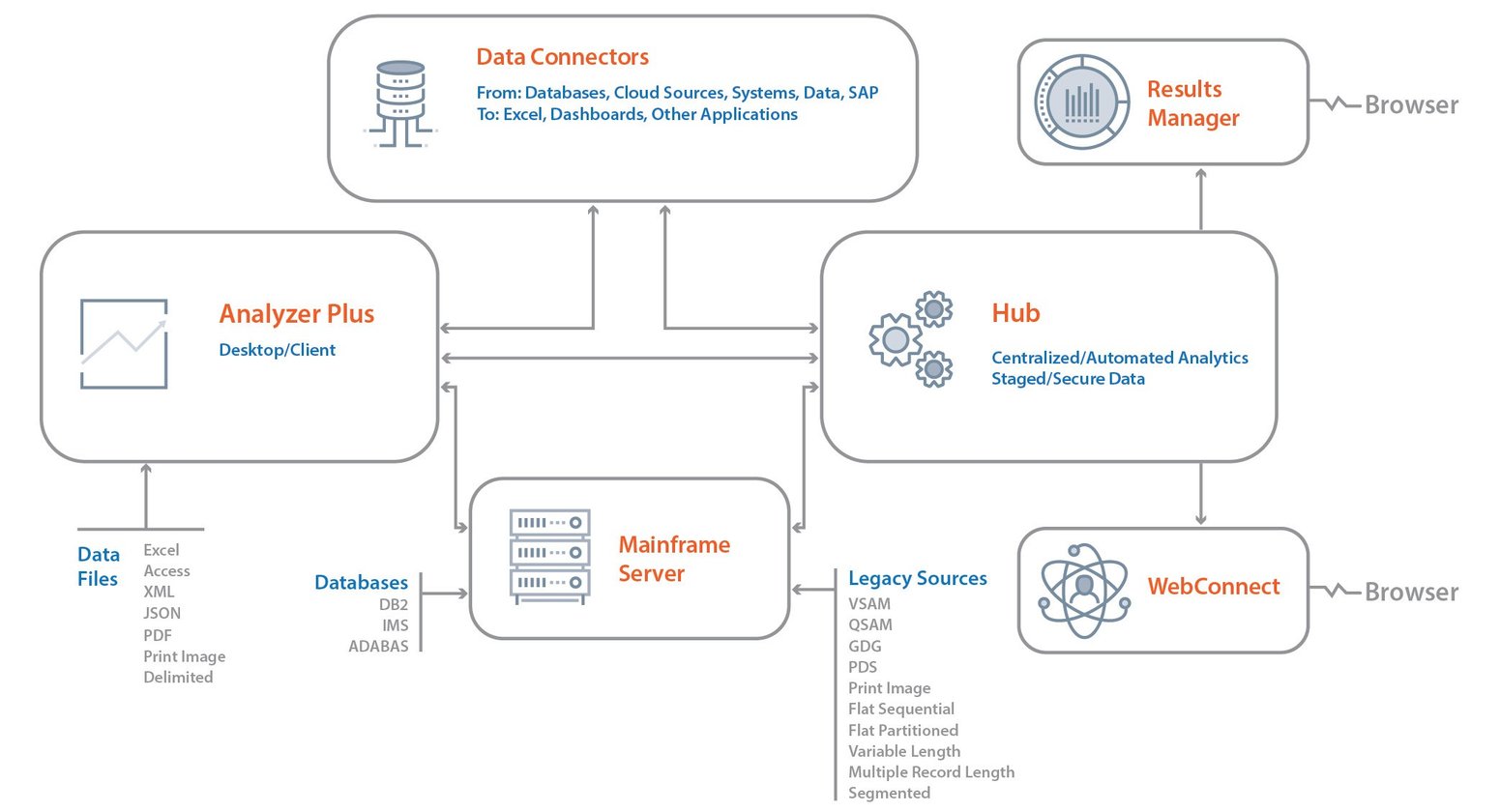 Arbutus Hub
Strengthen Recommendations. Make Better Decisions and Improve Outcomes.
Securely access all your Data and extend the power of Analytics across your team regardless of their technical level or location.
Arbutus Latest Release
Arbutus 8
Ensure Data Quality. Build Complex Analytics – Easily. Visualize Results & Engage Your Team.
Request Trial
Submit your details to get started with your free trial today!