Data Analytics in Manufacturing
A Few of the Ways You can Put Arbutus Analytics to Work in Manufacturing
Manufacturing Applications
Download Application Sheet
Customer Success Story
Sox Testing
Protecting Against Financial and Reputational Loss
Long standing US energy infrastructure company focused on connecting North America's significant hydrocarbon resource plays to growing markets for natural gas and natural gas liquids (NGLs) with revenues of 6B+ USD.
The multi-threaded server power and flexibility of Arbutus Server enabled the IA team to execute a broad-based coverage of its vendor risks.
The ability to dynamically execute the suite of 10 analytics on the entire vendor population of 70,000+ records has reduced audit risk inherent in sampling and allowed the IA Team significant time
savings.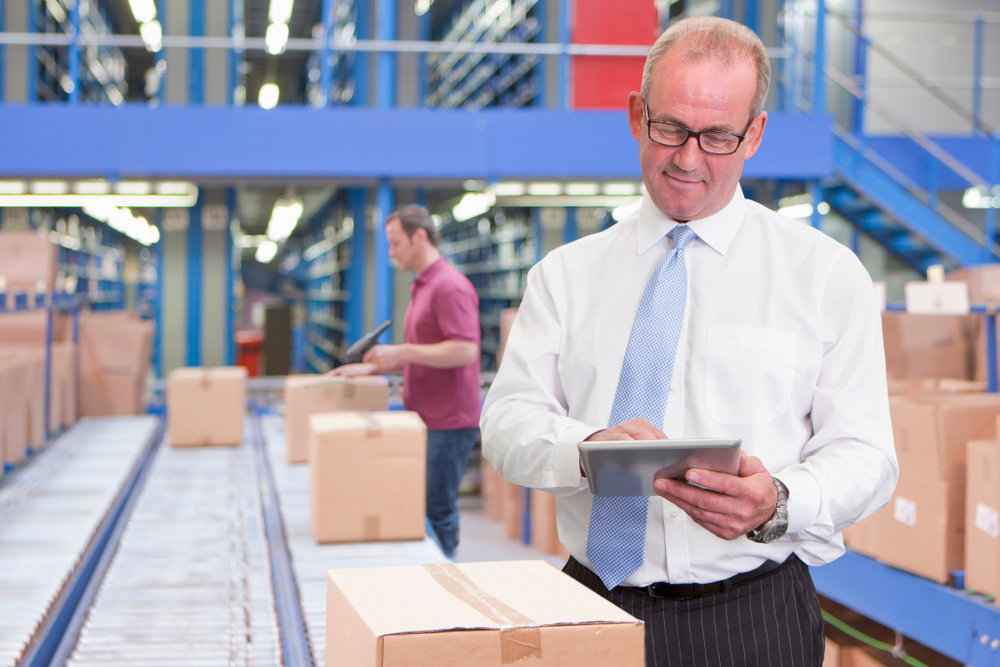 Analytics By Business Process
Learn more about various analytics tests to meet business needs.