Europe,
Middle East and Africa
Connect With Your Local Arbutus Partner
All Your Data | Better Insights | Lightning Speed
From self service desktop and team-based analytics to fully automated solutions, Arbutus technology empowers you to use ALL of your data to gain better business insights at speeds you never thought possible.

Zimbabwe
ACN markets, sells and offers services to do with software and solutions for Governance, Risk and Compliance (GRC), NexGen Security Intelligence & Event Management (SIEM) solutions, and data analytics and visualization.

Israel
SecAudit deals with risk management, information systems auditing, information security and process optimization.

France
Specializes in the design and development of custom software and mobile applications, for Android and iOS. A distributor of Arbutus Software solutions for France, audit and computerized data analysis solutions, and also offers Excel training.

Belgium, Luxemburg
Sepia Solutions is a privately held Belgian company, started in January 2010. Sepia Solution focuses on GRC software solutions and associated services in Belgium, The Netherlands and Luxembourg.

Austria, Liechtenstein, Hungary, Switzerland
TSC Business Solutions
Krummbaumgasse 8/10, 1020 Wien Österreich
Phone: 0043 676 6127261

Albania, Azerbaijan, Bosnia and Herzegovina, Bulgaria, Croatia, Czech Republic, Macedonia, Moldova, Montenegro, Romania, Serbia, Slovenia, Poland, Russia.
MagenID is a privately held company, focused on providing integrated solutions for different market segments, such as audit, government, finance and security.
Become an EMEA Partner
The use of Arbutus technology has created new business opportunities for distributors, independent software vendors, systems integrators and consultants. Expand your revenue stream by tapping into the business opportunities afforded by the adoption of Arbutus.
Submit Your Interest
Arbutus Platform
Democratize Data and Analytics
Stand up Automated Analytics based on a centralized, server-based approach with just a few clicks. It really doesn't have to be complicated, time consuming or expensive.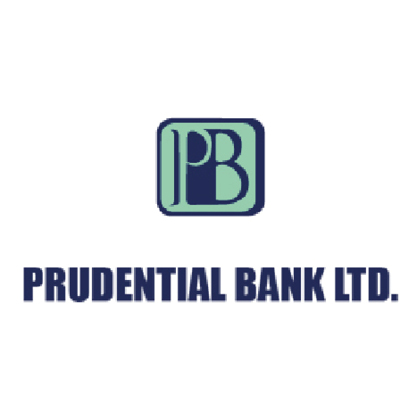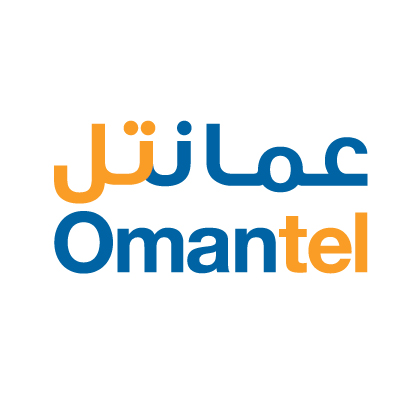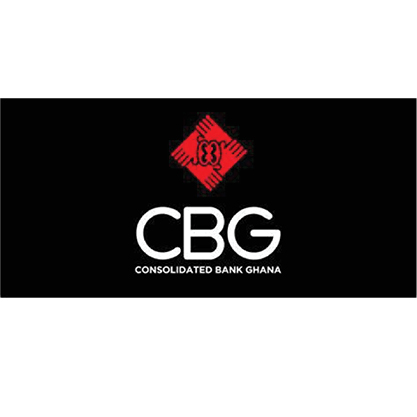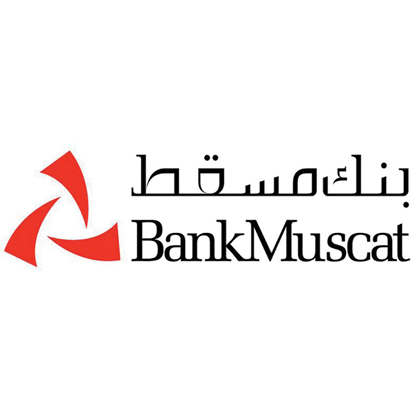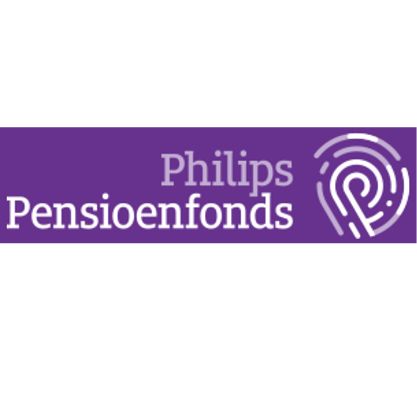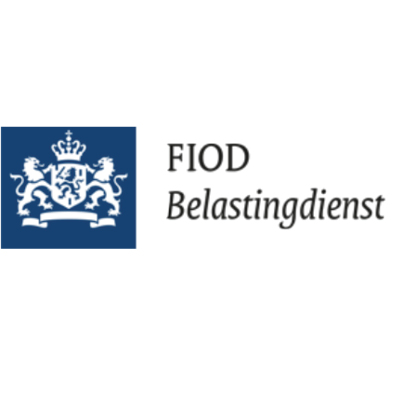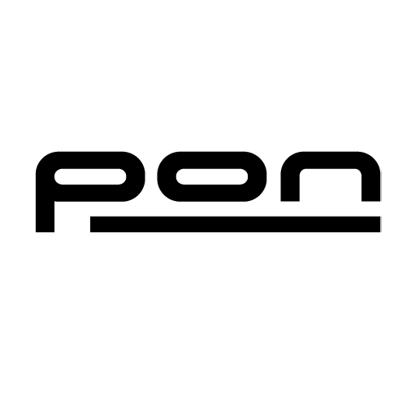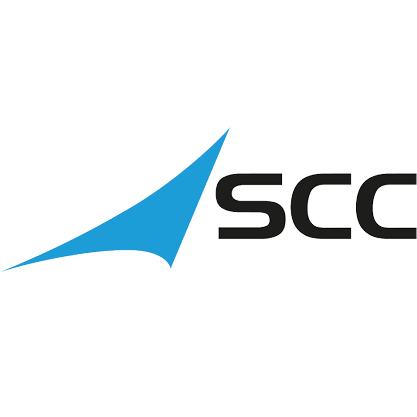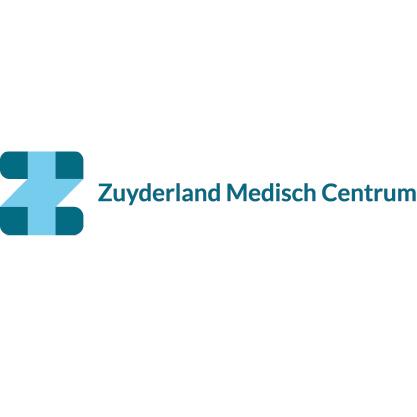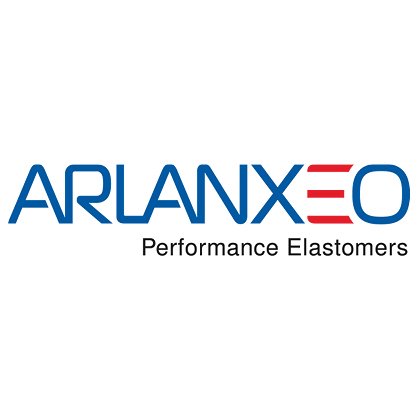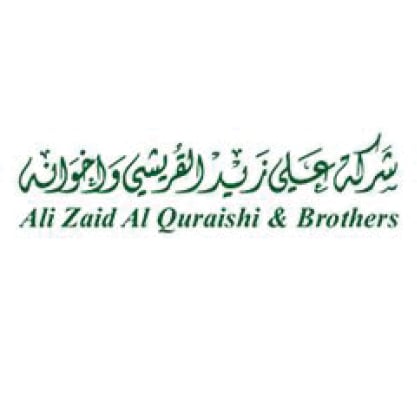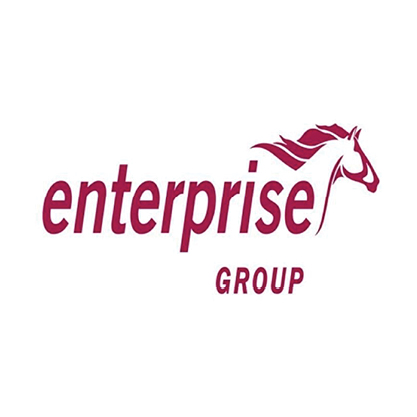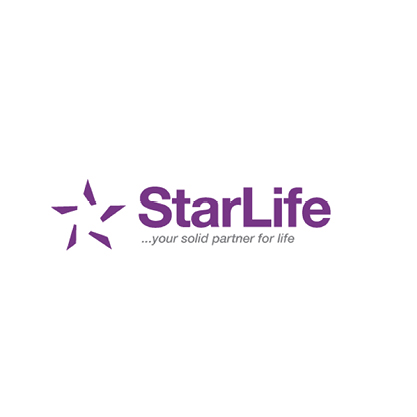 Partner Workshop
Nov 19, 2021 
12:00 to 13:30 CET 
Workshop: Using data analysis to identify SOD issues
- By Alain Rousseau, Sepia Solutions, Belgium
SOD, or segregation of duties, is a well-known concept. But how do you verify that this concept is indeed properly configured in the CRM system or other tools?

In this workshop, we go through all the steps to evaluate the SOD configuration.
Partner Highlight
Article
Beta Software, South Africa
(A proud subsidiary of RSM South Africa)
Beta Software has been a trusted partner in ERP data access; continuous auditing and continuous monitoring for over 20 years. Explore the best-fit technology for your business auditing solutions and get clear directions to effective, timely and accurate business decisions.
Global Training Services
Arbutus offers all Levels of Online Live Virtual Training - Introductory to Advanced. Our live virtual classes are taught by Arbutus Certified Trainers with more than 20 years of experience. Courses are interactive to enhances the learning process.
Didn't Find What You're looking For? Contact us