On-Demand Webinar
Driving More Value with Automated Analytics
An Arbutus and Verracy Presentation
Automated Analytics
While the use of Data Analytics produces excellent results, they're commonly applied in a tactical way for specific functional areas within an organization. This tactical approach often falls short of realizing the full potential of Data Analytics. Going beyond initial results, a more systematic approach to Data Analytics can help drive organizational learning (human and machine) from the various remediation processes. In this Webinar, we'll discuss 3 areas of Analytics Automation: (1) Producing the findings, (2) Managing the findings, and (3) Learning from the findings.

Key Takeaways:
The value of Analytics Automation
Understanding the various technologies (i.e. RPA, AI, etc.)
Practical ideas for deploying and managing Analytics Automation
Using a more structured approach to remediating exceptions
Benefits of Root Cause Analysis
Using Analytics Automation to get a broader, more complete view of your organization over time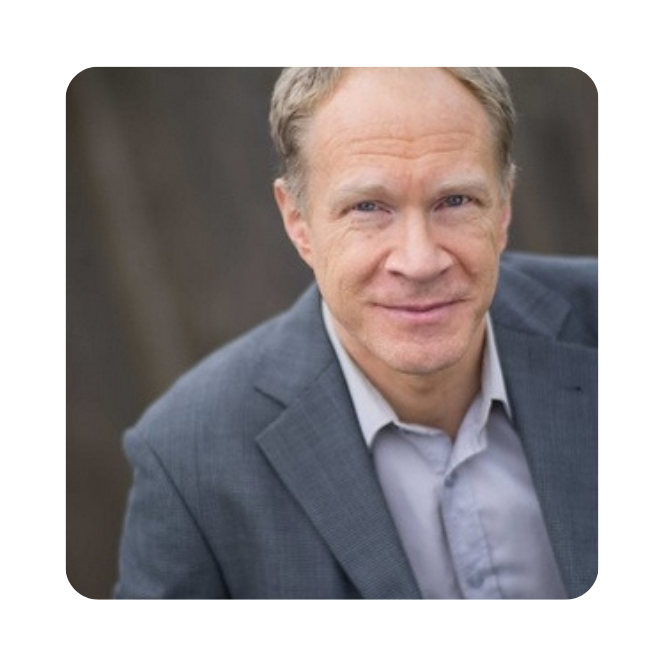 Brad Thiessen
Director, Product Development Arbutus Analytics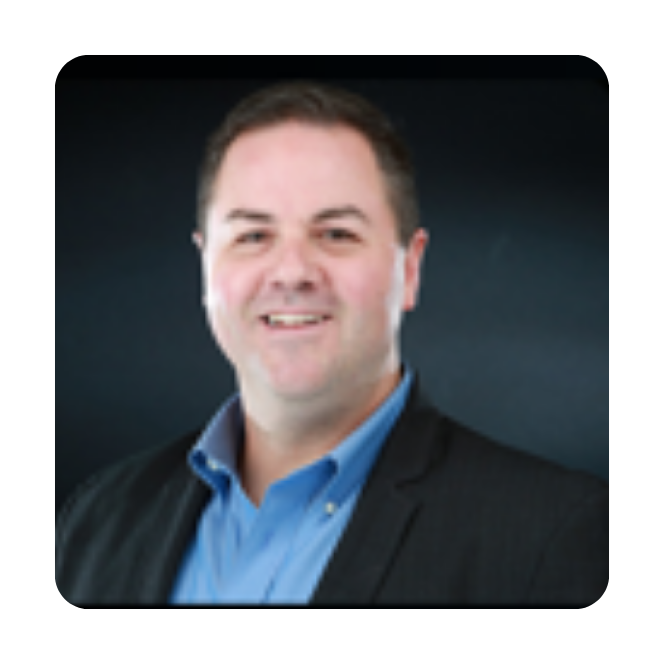 Keith Barber
Verracy. Arbutus Partner, Data Analytics Insight
Arbutus, in partnership with AuditNet, presents series of engaging webinars with live Q&A. Insightful demonstrations and informative content presented by Arbutus Customers, Consultants and Data Analytics subject matter experts.