Enhanced Fraud Detection with Data Analytics
Fraud Detection
Controls that are designed to mitigate the risk of fraud are not perfect. Enterprise software such as Oracle and SAP may have built-in controls, but they are limited in scope to the data and processes that the software "touches". The most successful fraudsters know how to exploit interfaces between different processes and systems. Furthermore, the typical fraud case persists for 14 months prior to detection*.

Deploying data analytics for continuous testing can overcome many of the limitations of traditional fraud detection. Timely and appropriate detection will help organizations mitigate the impact of frauds. Robust fraud detection systems will also act as powerful deterrents.

In this session we will raise awareness about the various types of frauds and how they can be detected using automated data analysis techniques.
We will also take a look at the *ACFE Report to the Nations - 2020 Global Study on Occupational Fraud and Abuse
Speaker: Michael Kano
ACDA, Data Analytics Consultant - Arbutus Analytics
Highly skilled data analytics professional with more than twenty years of international experience in the development of ACL/Arbutus data analysis programs (scripts) for auditors, fraud detection professionals, SOX compliance teams, and business departments. Drives strategic integration of data analytics into audit programs. Identifies areas suitable for testing in order to expand audit scope and realize productivity gains, including continuous monitoring. Communicates well with business process owners in functional areas to secure buy-in for testing support. Provides user training and best practices development and documentation.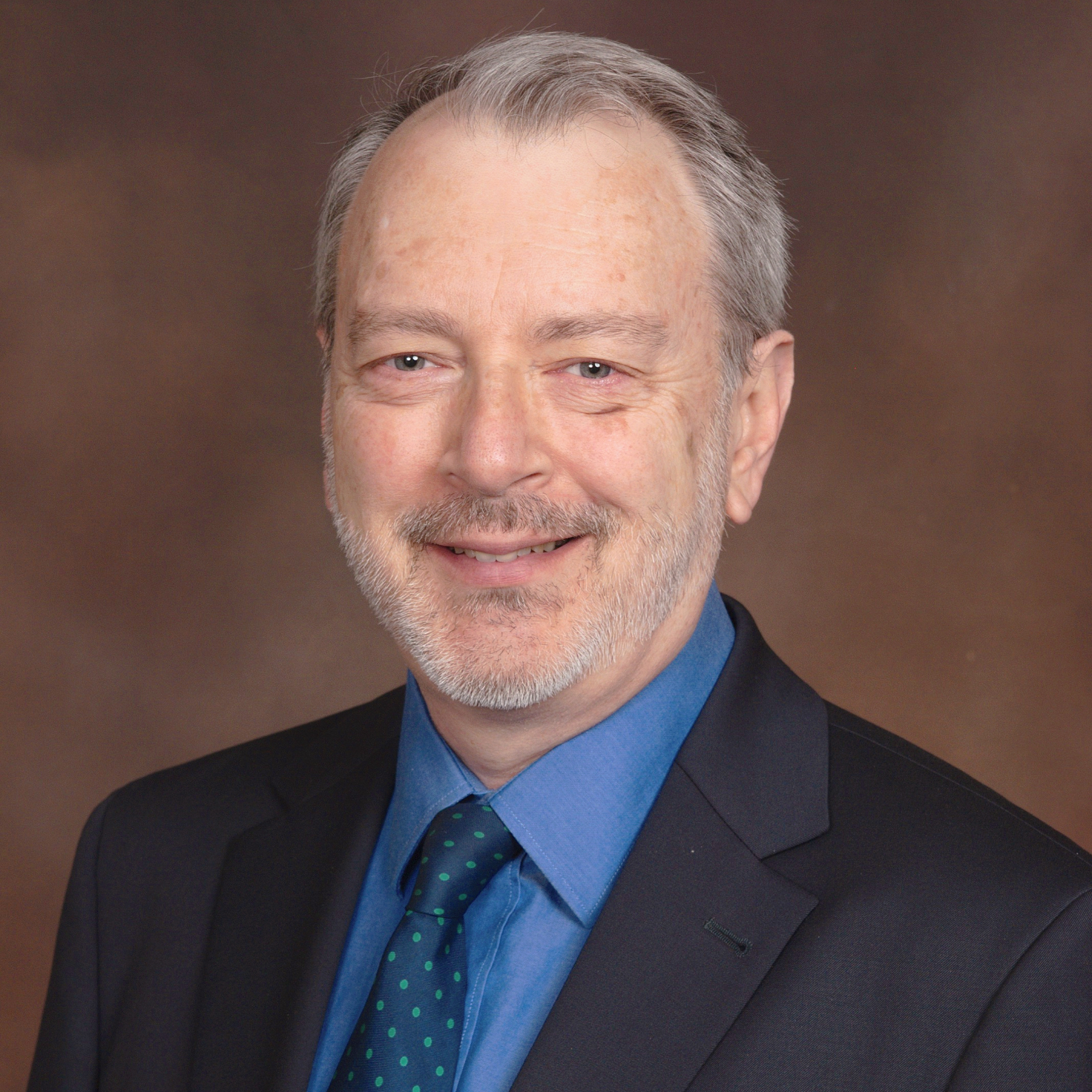 Arbutus, in partnership with AuditNet, presents series of engaging webinars with live Q&A. Insightful demonstrations and informative content presented by Arbutus Customers, Consultants and Data Analytics subject matter experts.