Part 1: Adding Keyword Searches to Your Analytical Techniques

Keywords in descriptions, comments, and communications can indicate serious control risks or attempts at fraud. Add keyword searches to your skillset and learn how to automate them.

Learning Objectives:
In this session, we'll learn about the data you should target for searches, the many ways to search for keywords, and which keywords to look for. Demonstrations of the various analytical techniques will help you grasp the best practices for deployment.
Part 2: Are Your Audit Exceptions Agnostic?
Once you've identified your exceptions, it's important to know if their frequency distribution matches the original population. For instance, you may find that one vendor represents 35% of your exceptions. Is this out of line with the vendor's share of the original population? What other characteristics can tell you if your control failures are agnostic or suspiciously concentrated?

Learning Objectives:
We'll take a look at what data characteristics are worth examining for potential concentrations and how to integrate them into your analytics. The processes that will be demonstrated can be readily carried out in almost any analytical application.
Michael Kano
CAAP, ACDA, Data Analytics Consultant - Arbutus Analytics
Highly skilled data analytics professional with more than twenty years of international experience in the development of ACL/Arbutus data analysis programs (scripts) for auditors, fraud detection professionals, SOX compliance teams, and business departments. Drives strategic integration of data analytics into audit programs. Identifies areas suitable for testing in order to expand audit scope and realize productivity gains, including continuous monitoring. Communicates well with business process owners in functional areas to secure buy-in for testing support. Provides user training and best practices development and documentation.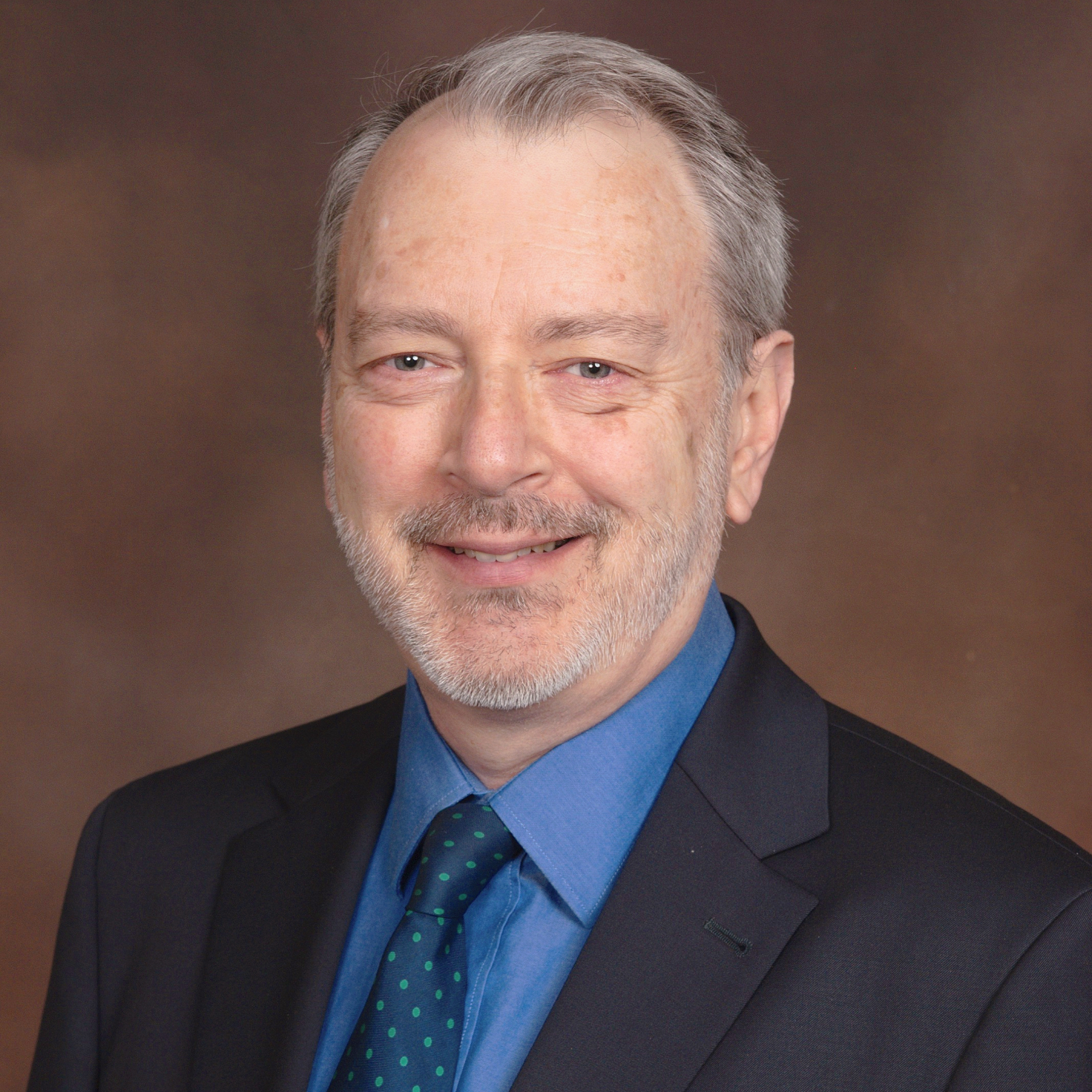 Arbutus, in partnership with AuditNet, presents series of engaging webinars with live Q&A. Insightful demonstrations and informative content presented by Arbutus Customers, Consultants and Data Analytics subject matter experts.