Structuring Your Organization For Success with Data Analytics
Four different models for the management of data analytics in Internal Audit department - explained.
"In my years leading data analytics projects and teams, I have come across several different structures for the integration of DA. Some were at large multinational corporations and others were at small- and medium-sized organizations, including government bodies." - Michael Kano, Data Analytics Consultant, Arbutus
Learning Objectives :
Identify the model which best fits their organization.
Learn about the key characteristics of each model, the strengths and weaknesses.
This webinar is best suited to Internal Auditors and Data Analysts in leadership roles.
Speaker: Michael Kano
CAAP, ACDA, Data Analytics Consultant - Arbutus Analytics
Highly skilled data analytics professional with more than twenty years of international experience in the development of ACL/Arbutus data analysis programs (scripts) for auditors, fraud detection professionals, SOX compliance teams, and business departments. Drives strategic integration of data analytics into audit programs. Identifies areas suitable for testing in order to expand audit scope and realize productivity gains, including continuous monitoring. Communicates well with business process owners in functional areas to secure buy-in for testing support. Provides user training and best practices development and documentation.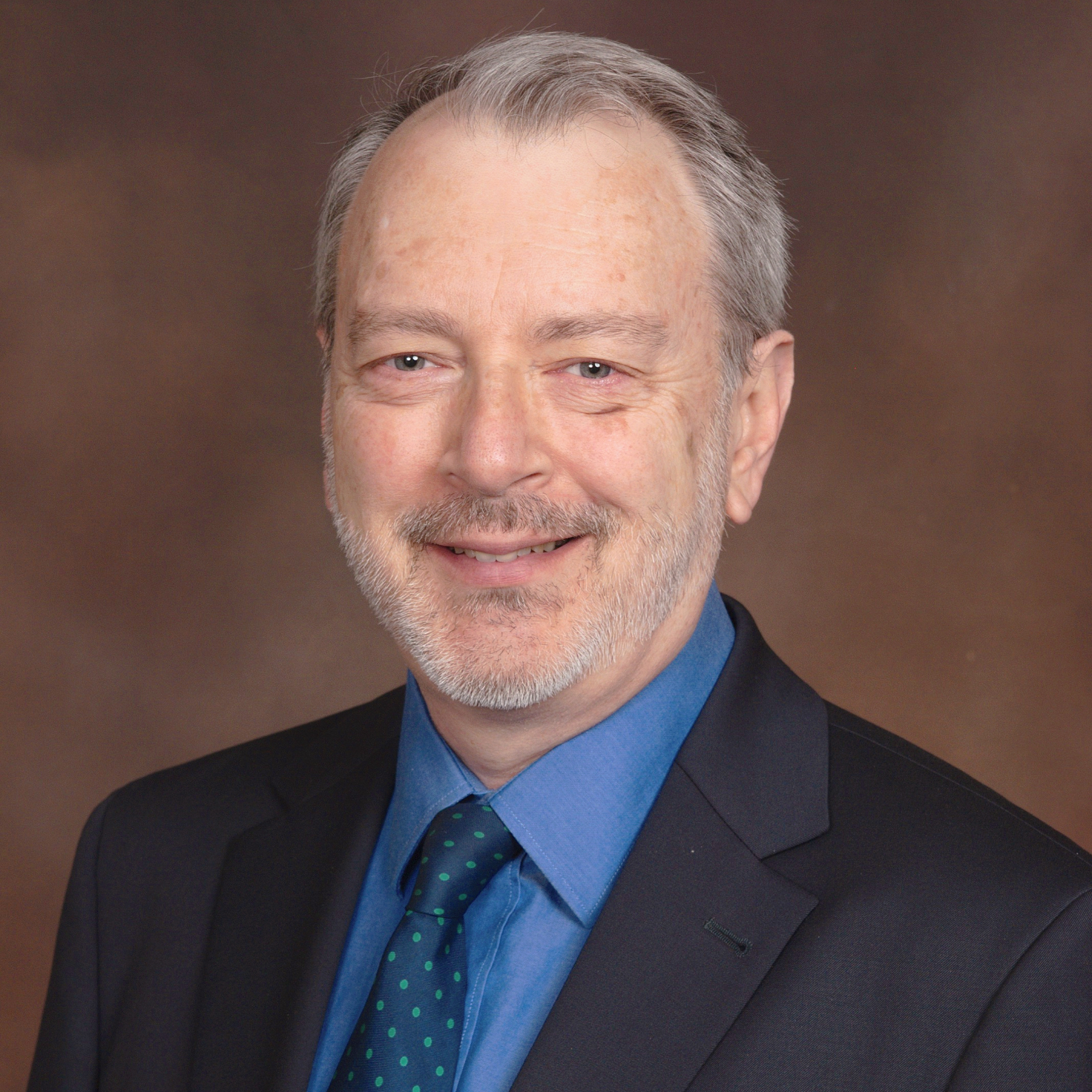 Arbutus, in partnership with AuditNet, presents series of engaging webinars with live Q&A. Insightful demonstrations and informative content presented by Arbutus Customers, Consultants and Data Analytics subject matter experts.